Get the dedicated legal services you need
From general contracts to representation during civil litigation, you can rely on our dependable legal services through it all. Work with a dedicated attorney during every step of the process, beginning with your free initial consultation. Contact our law office today to get started.
Personal, one-on-one legal service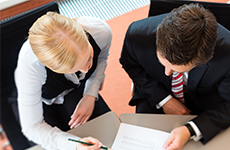 • General contracts
• Employment issues
• Civil litigation
• Civil lawsuits
Explore Every Option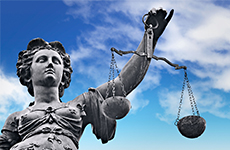 Work side by side with our attorneys and experienced staff members to ensure that all of the options available to you are considered so that you always know you are making the best, most informed decision possible. Contact our law office today to learn more.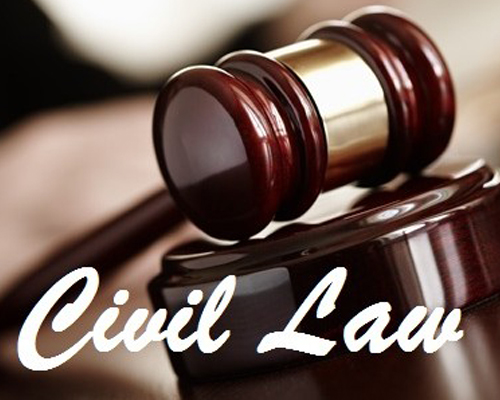 Get the legal advice, consultations, and services you need when it's convenient for you with our flexible appointments.
Experience you can trust
Call our office today and schedule your FREE initial consultation.
CALL:570-752-6200