Get the reliable representation you need
Don't face the criminal court system alone. If you are facing a criminal charge, contact our law office immediately to discuss your case as part of a free initial consultation. Work with our dedicated attorneys to explore all of the legal options available to you. We will stand by your side every step of the way, including full-court representation, if necessary.
Complete criminal defense services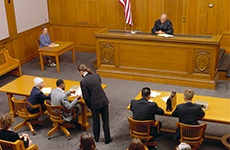 • DUIs and DWIs
• Drug violations
• Traffic violations
• Felonies and misdemeanors
Call now for your risk-free initial consultation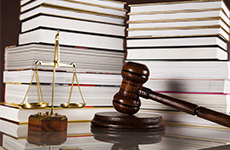 With our no-obligation free consultation, you have every reason to discuss your situation with our qualified attorneys. Even a seemingly minor traffic violation can have serious consequences if not approached properly. Contact our office today to learn more about your situation and every option available to you.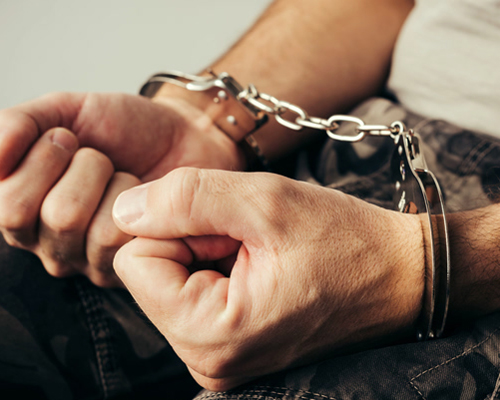 Get the dedicated, reliable legal services you deserve when facing a criminal charge. Our dedicated attorneys are here for you.
Call our law office today to learn more during your free consultation.
CALL:570-752-6200