Get careful planning and administration services
It's never too late to start planning for the future. From estates and wills to prenuptial agreements and powers of attorney, work with our dedicated attorneys to create a comprehensive plan to protect your interests and the best interests of your family. Contact us today to schedule a free appointment to start you on the path to protecting your future.
Complete planning assistance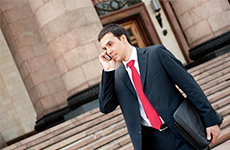 • Estate planning and administration
• Litigation
• Wills, living wills, and trusts
• Powers of attorney
• Guardianship
• Prenuptial agreements
One-on-one personal service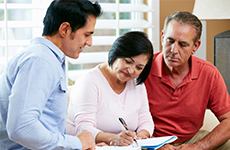 Make sure that you are getting the personal attention you need to develop the right plan for you and your family by working with our skilled attorneys. You will receive attentive, dedicated service and the tools you need to protect yourself and your loved ones.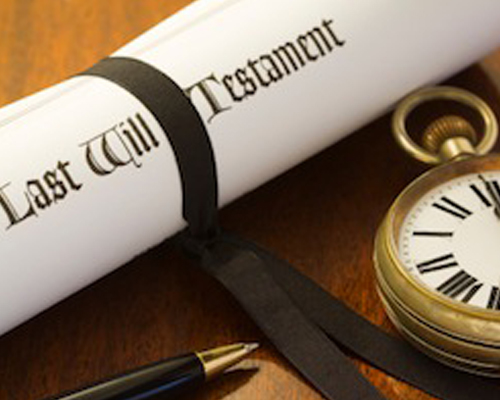 Work closely with our reliable and dedicated attorneys. Contact our law office today to learn what we can do for you.
Call our office today to schedule a free initial legal consultation.
CALL:570-752-6200