Compassionate, dedicated legal services
Whether you need to establish a child custody arrangement or are looking to grow your family through the adoption process, you can rely on our personal, compassionate legal services. Work with a caring attorney during one-on-one consultations that begin with a free consultation. Contact our office today to find out more.
Full family law services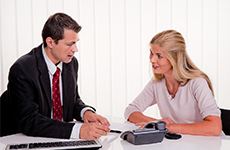 • Divorce
• Child custody and support
• Domestic relation issues
• Adoption
• Litigation
Experience you can trust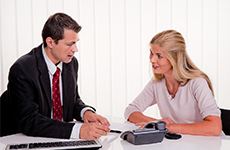 At the law offices of Kevin Tanribilir, P.C., we have practiced law since 1996 with dedication, compassion, and careful attention to detail. From the office to the courtroom, we provide you with the dedication that lasts until your case is concluded. See what we can do for you today.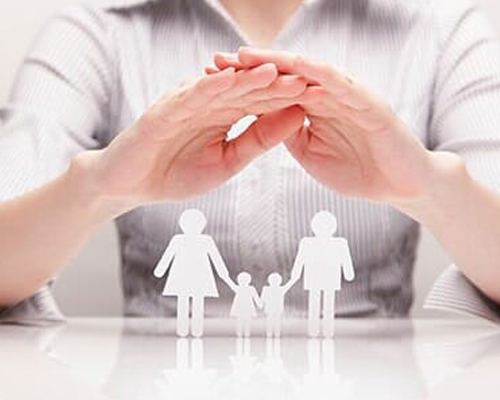 Work closely with our reliable and dedicated attorneys. Contact our law office today to learn what we can do for you.
Call our office today to schedule a free initial legal consultation.
CALL:570-752-6200