Real Estate & Title Insurance
Full legal services for your property needs
Don't take any chances when it comes to your biggest investments. Whether you are buying a new home, need title insurance, or seeking to establish rental property, contact our office today. We will let you know everything related to the options available to you for free during your initial consultation.
Complete real estate and property services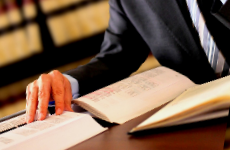 • Property settlements
• Document preparation for deeds
• Mortgages
• Buyer / seller representation
• Litigation
• Landlord and tenant issues
Dependable

diligence for your real estate holdings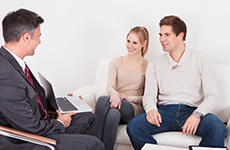 Work with the attorneys and staff members in our professional law office for all of your real estate needs. We will ensure that no detail is overlooked. Put our dedication and attention to detail to work for you and your family or business today during a free initial consultation
Secure Insight Registered Closing Agent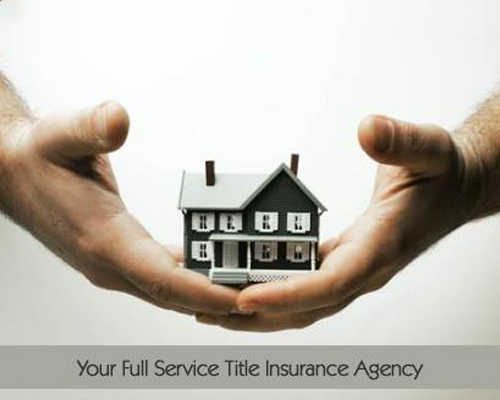 As our client, you deserve nothing less than our complete, undivided attention, which is what you receive when you contact the law offices of Kevin Tanribilir, P.C. From your free initial consultation to the final filing, settlement, or verdict, you can rely on the personal attention you receive from us – every step of the way.
CALL:570-752-6200